3 in 1 IGBT DC Inverter
1. Powered by standard 110(120)V household current.
2. Up to 135A output current that can weld mild steel up to 1/8 inch (3.0mm) plate.
3. Weld voltage micro-adjust from -5 to +5 (Low to high, -1.5V to +1.5V).
4. Equipped with a smart digital display, read the output welding current.
5. 2T Operation, suitable for spot welding and simple work...
SHOP NOW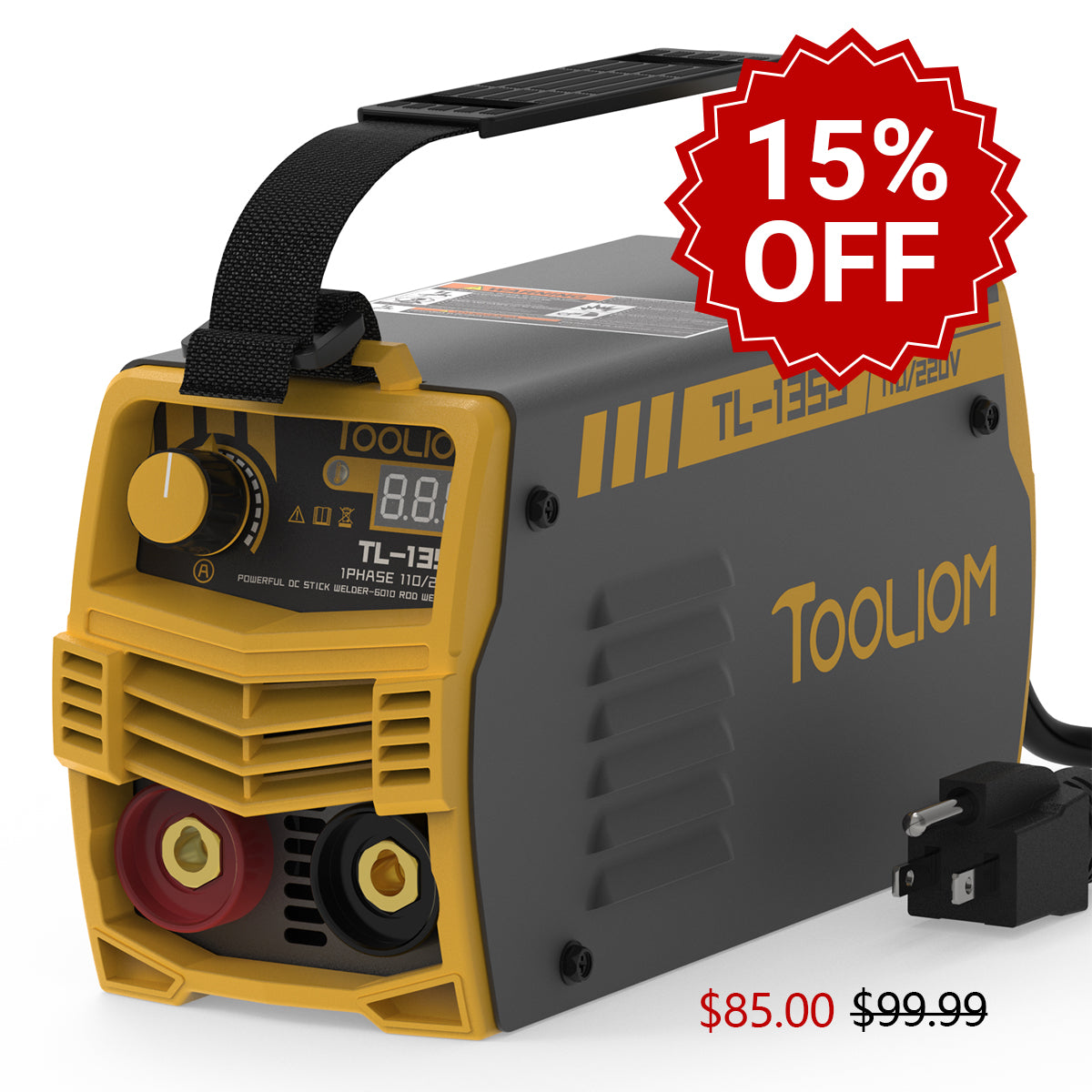 Stick Welding Machine
1. Can handle E6010 cellulose electrode, adopting IGBT Inverter power system,suitable for mild steel, cast iron, stainless steel as well as hard surfacing.
2. Equipped with digital display and trouble indicate,read the output welding current.
3. Built-in excellent anti-stick, arc force, hot start and other functions,easy to operate,safe and convenient for beginner.
4. Portable: With adjustable shoulder strap,is convenient to carry between job sites or use...
SHOP NOW
Stick Welder Machine
1. Dual voltage:110/220V, 120A 110V/195A 220V.
2. Up to 195A 
3. Capability for welding mild steel.
4. Suitable for E6010/6011/6013/7018 electrode.
5. Built-in hot start, anti-stick, arc force.
6. Compact portable design, mini size.
7. Capability for Lift TIG (TIG torch not included)...
SHOP NOW