Tooliom was born from a vision to provide affordable and high-quality welding equipment to those entering and experienced in the world of welding. 
The premium tools brand that supports the way you work.
When you love to make sure your home and spaces are safe, look good, and repairs are done right, you need the best tools for the job. And that's where we come in. We get you quality tools and equipment built for safety and performance straight from our factory to your hands. Loved by homeowners and professionals alike, our tools and products handle any household tasks and DIY home improvement projects.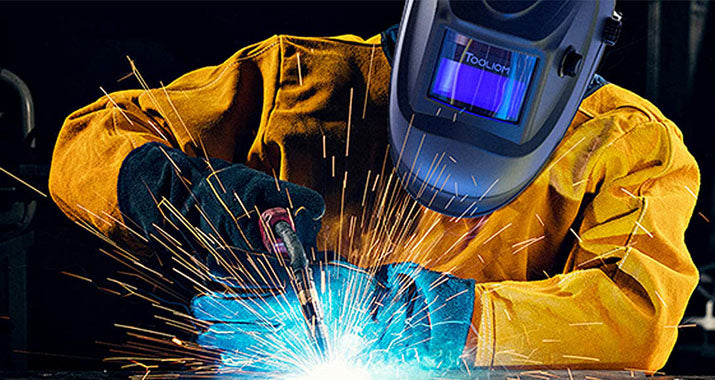 WHO WE ARE
We want to inspire you to be creative and take a hands-on approach.
Tooliom is an authentic tools brand and manufacturer of safer professional tools. We create hardworking, heavy-duty tools, equipment, and accessories to tackle any job in and around the home.
Our customers choose us for quality everyday tools, welding tools, equipment, power tools, and power tool accessories. They know they can undertake more efficient and productive work without the big brand price for their tools.
More than a tools manufacturer
Helping the people who use our products is key to how we design and manufacture our products. We are also available to provide expert advice and the right tools for urgent repairs and dream renovation projects.

Customer-centric
We are accountable and customer-focused. Our team pays attention to the needs of our customers and how we can help them solve their problems.
Value for Money
Driven by a desire to ensure our customers are always satisfied, we create products that are durable and can endure the test of time.
Service Focused
Every decision is on how best to serve you. As we engage directly with those who use our products, we are flexible and accessible to their needs.
Innovative
User-centered feedback is at the heart of what we do. We use that information to enhance our products and continuously improve our services.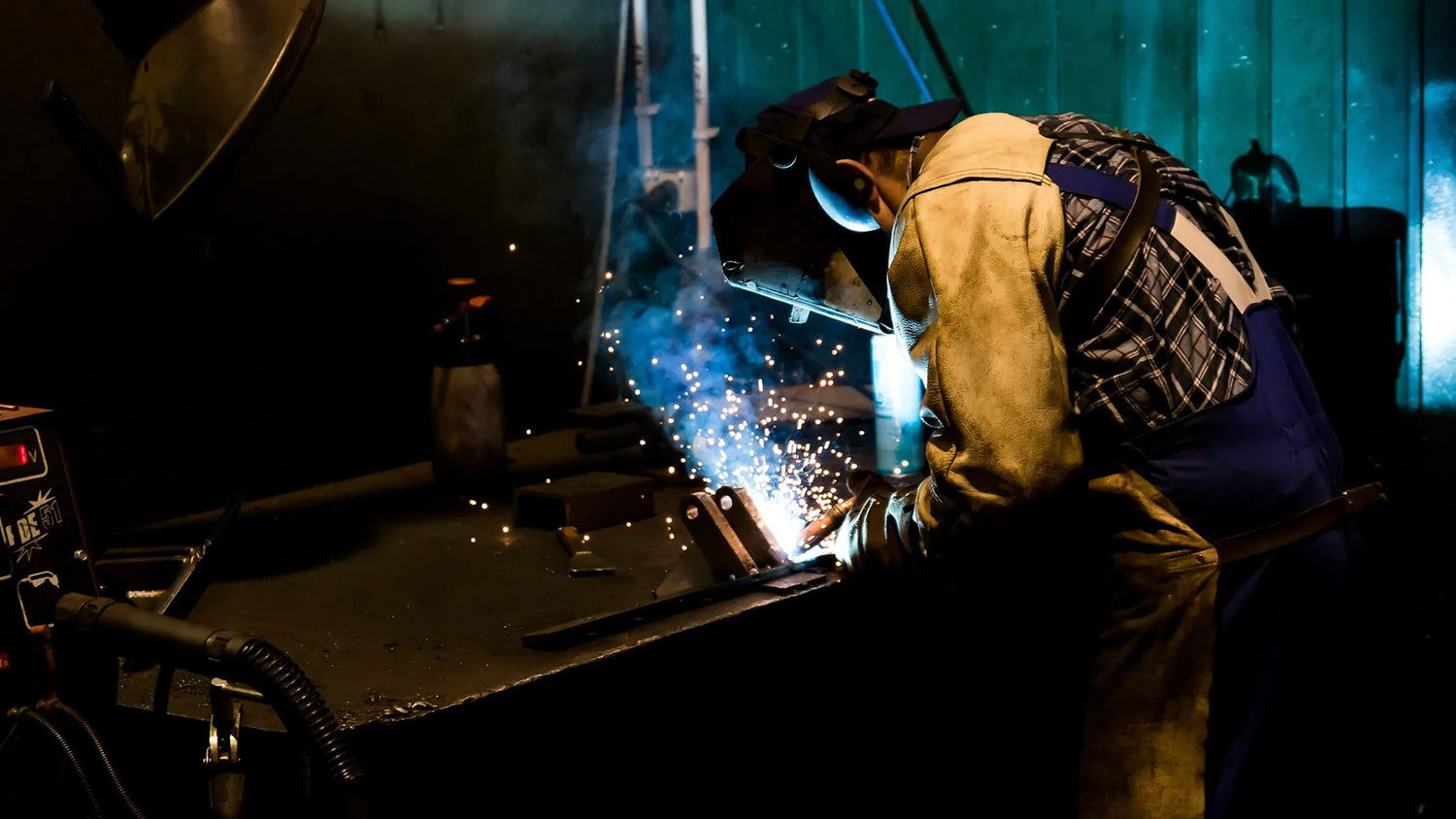 A LEGACY OF QUALITY PRODUCTS
We give you a reason to get your hands dirty, to go out into your workshop, or take on the repairs at home. We take pride in giving you the tools to build, repair, and renovate with ease.
Our tools are quality-tested to stand up to real-world situations before leaving the factory. We stand behind every product sold and guarantee they will do the heavy work you need them to do or your money back.
.
Browse Our Tools & Equipment

Have a project coming up or just want to be prepared? Get the right tools and take it from here.